In a world filled with moments of pure joy and connection, a heartwarming encounter unfolded as a dog and a one-year-old baby came together for the first time, resulting in a tender kiss that touched the souls of millions. This extraordinary moment of love and innocence showcases the indescribable bond that can form between animals and humans, transcending barriers and capturing the essence of pure affection. Join us as we delve into this heartwarming story of the remarkable connection between a dog and a one-year-old baby, and the profound impact it had on people around the globe.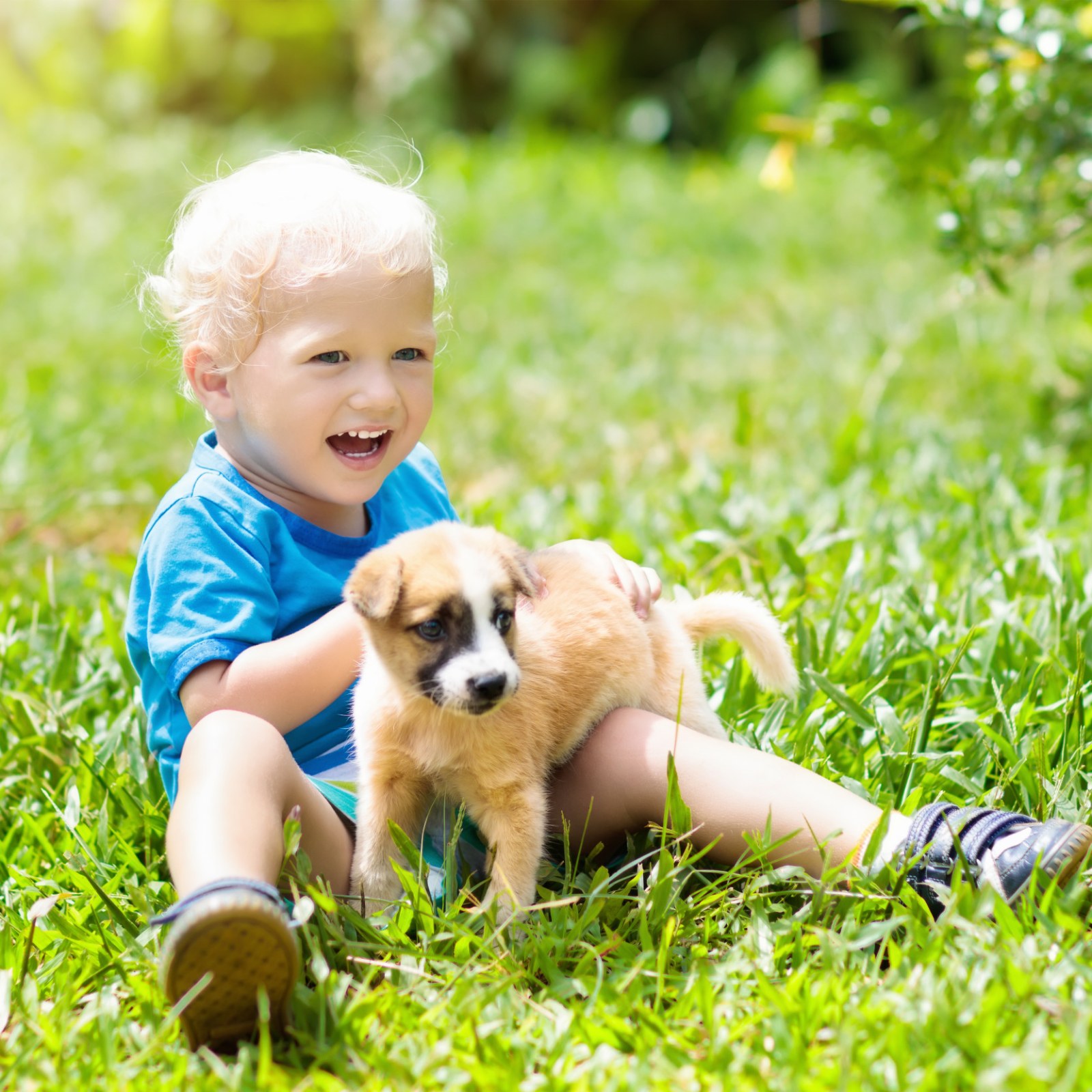 Imagine the curiosity and excitement that filled the air as a playful dog and an adorable one-year-old baby found themselves face to face. In that instant, something extraordinary transpired—the dog, sensing the innocence and vulnerability of the child, approached gently, wagging its tail in delight. The baby, filled with innocent wonder, reached out with tiny hands, inviting the dog into their shared space.
As the dog and the baby drew closer, an undeniable connection formed between them. In a magical display of affection, the dog tenderly pressed its snout against the baby's cheek, planting a gentle kiss that conveyed pure love and warmth. The innocence and purity of this heartfelt gesture melted the hearts of everyone present, and the image of this sweet encounter captured the imagination of millions around the world.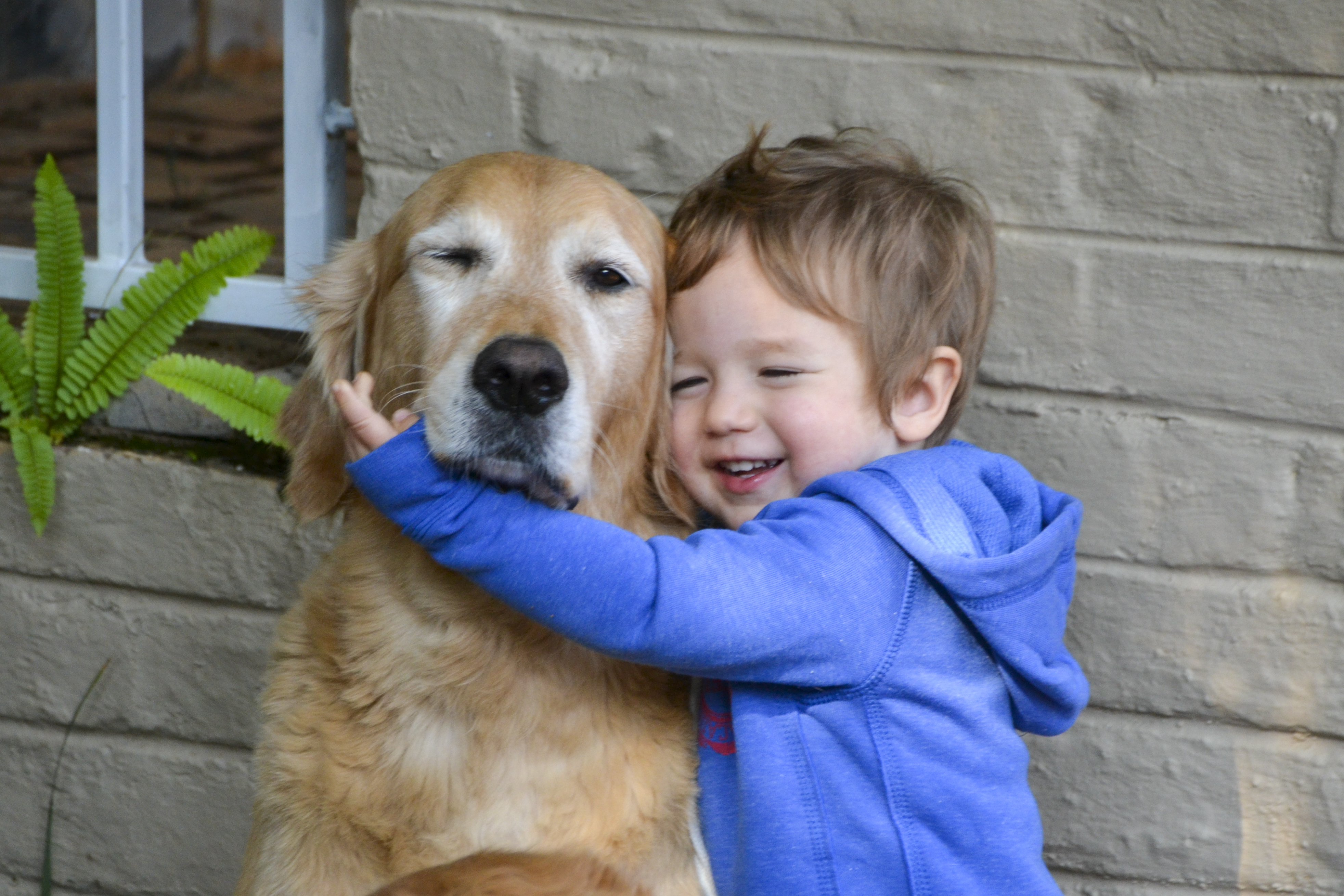 The heartwarming photograph of the dog and the baby sharing a tender kiss quickly became a viral sensation. Social media platforms became inundated with comments, likes, and shares as the world collectively embraced this touching display of love and connection. The image served as a poignant reminder of the beauty and purity found in the simplest acts of kindness and affection.
This enchanting encounter touched the souls of people from all walks of life, transcending cultural, linguistic, and geographical boundaries. It became a symbol of the universal language of love and the power of genuine connections. The story sparked conversations about the profound impact that animals can have on our lives, especially in nurturing compassion and empathy from an early age.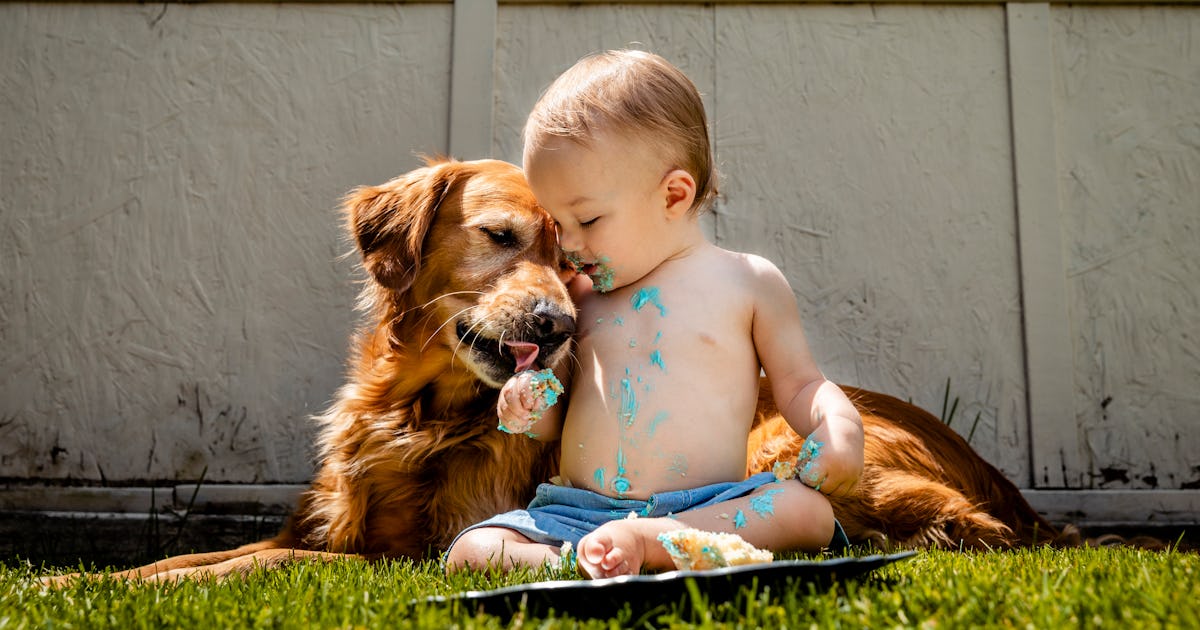 The sweet kiss shared between the dog and the one-year-old baby stands as a beautiful testament to the power of love and innocence. It reminds us of the extraordinary bonds that can form between humans and animals, and the profound impact they can have on our lives. May this heartwarming encounter inspire us all to celebrate the purest expressions of affection and to cherish the connections that bring joy and warmth to our hearts.