The ocean is a vast and mysterious place that has always fascinated humans. Despite our technological advancements, we have only explored around 5% of the world's oceans, leaving the majority of it unexplored. As we continue to explore the ocean, we discover new and fascinating creatures, including strangely shaped fish.
These fish come in all shapes and sizes, from the bizarre-looking anglerfish to the long, slender oarfish. Some of these fish have evolved unique shapes to help them survive in their environment, while others have developed their unusual appearance for mating purposes.
One of the most well-known strangely shaped fish is the anglerfish. This deep-sea fish has a large head and mouth, with a long, thin body. The female anglerfish has a bioluminescent lure on top of her head that she uses to attract prey. The male anglerfish is much smaller than the female and has evolved to become a parasite. He latches onto the female and eventually fuses with her, becoming a permanent part of her body.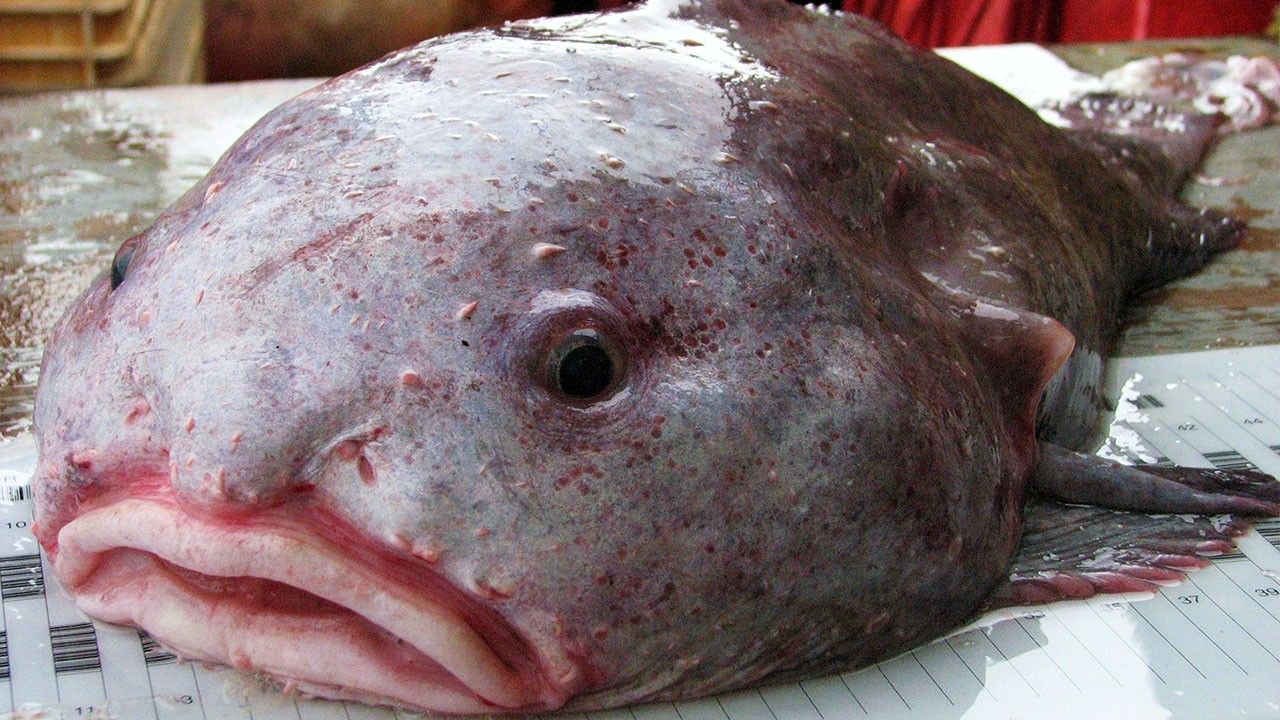 Another fascinating fish is the oarfish, which is the longest bony fish in the world. These fish can grow up to 36 feet long and have a long, slender body with a red crest on their head. Oarfish are rarely seen by humans as they live in deep waters, but they occasionally wash up on shore, leading to legends of sea serpents.
The boxfish is another strangely shaped fish that has a unique appearance. These fish have a box-like body with sharp edges and a small tail. They are covered in bony plates that protect them from predators. The boxfish also has a unique swimming style, using its pectoral fins to move through the water.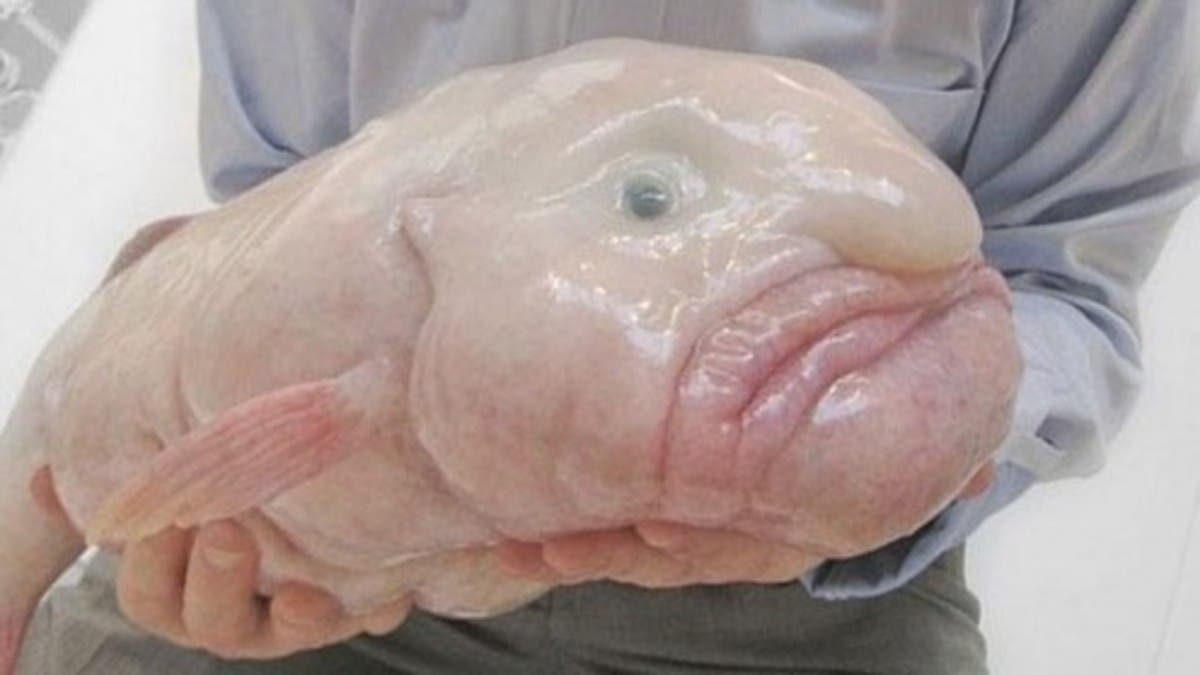 The ocean is also home to the blobfish, which has been dubbed the world's ugliest fish. This deep-sea fish has a gelatinous body and a droopy face, making it look like it's constantly frowning. Despite its unappealing appearance, the blobfish is an important part of the ocean's ecosystem.
As we continue to explore the ocean, we are sure to discover even more strangely shaped fish. These creatures are a testament to the diversity of life in the ocean and remind us of how much we have yet to discover. By studying these fish, we can learn more about the ocean and the creatures that call it home.