On January 27, the Historic England Conservation Group said it had discovered the wreck of the battleship Klein Hollandia (Netherlands) off England's south coast.
Klein Hollandia was 'identified' following research by the Historical England and Netherlands Agency for Cultural Heritage (RCE) and the Society of Maritime Archaeology.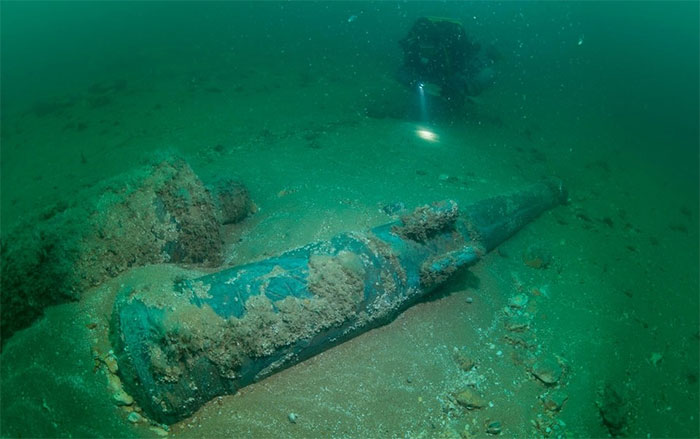 The wreck, which was discovered 32 meters below the water's surface near the seaside resort in 2019, was once dubbed the "Unidentified Shipwreck off Eastbourne".
Artefacts found on the seafloor mainly include wooden casings, cannons, marble and fragments of Italian pottery.
The researchers examined the material found, analyzing wood samples from wooden rings to identify the ship.
According to Historic England, the condition of the wreck is exceptional and can provide a wealth of information about 17th-century Dutch shipbuilding and the activities of the battleship Klein Hollandia on its final voyage.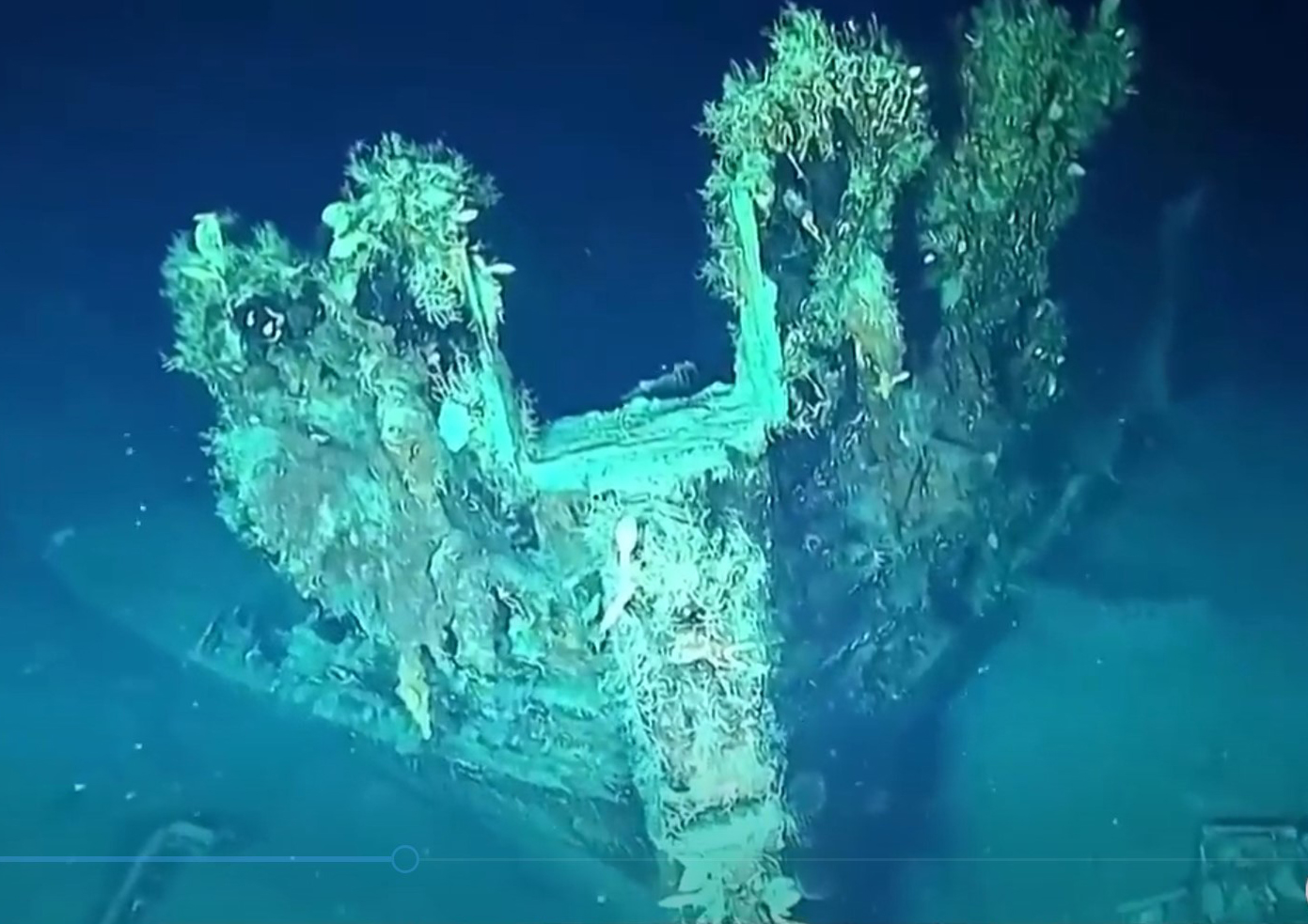 Klein Hollandia took part in all the major battles of the Second Anglo-Dutch War (1665-1667).
The ship was sunk carrying a large quantity of marble tiles used to build houses for the nobles. While en route from the Mediterranean to Holland, the ship was attacked by the British fleet and badly damaged.
According to Historic England, British sailors boarded the Klein Hollandia after the ship's commander was killed in battle, but the ship sank along with the British and Dutch crew.
This surprise attack is said to have been the start of the Third Anglo-Dutch War (1672-1674).